---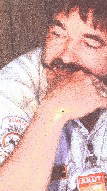 ---
---
---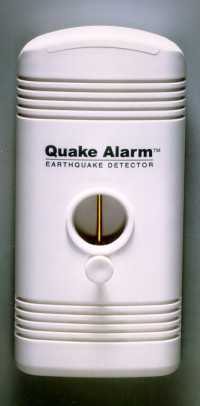 Click on this Quake Alarm and you will link to a doc. from the Office of Energency Services, in Chile; concerning the Quake Alarm.
---
---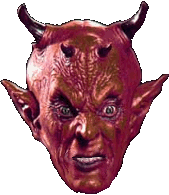 Thompson Lang
'the 911 monster'

---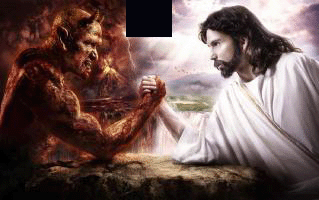 villains
versus
heros

---



Mesothelioma victims click on the asbestos sign, for help
---
---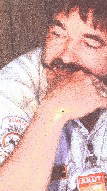 ---
| | | | |
| --- | --- | --- | --- |
| | | Order | |
Copp Life Systems Store supports the ARTI.

ON-LINE ORDER FORM

Welcome, we appreciate your interest in the life saving training films by American Rescue Team International in Alameda, Ca or your interest in the Quake Alarm Warning Device

Thank you for taking the time send us your request!

To book the team for a conference or training session send an e-mail request to Doug Copp

Your E-Mail-Address:

Name:
AddressI:
AddressII:
City:
State/Province:
ZipCode:
Country:

Product(s) Selection: Choose one or more products

ARTI-CASIO G-Shock Watch. $199(!!ON LINE SPECIAL!!) US funds

ARTI ' Casualty Locator '. quotes upon request

ARTI ' Mine Collapse Live Victim Locator ' quotes upon request

ARTI ' O3 Emergency Detox System ' quotes upon request

Urban Heavy Rescue Film. $198 US

Disaster Mitigations: Kobe Disaster Case Study Film. $198 US

The ultimate survival film. $29 US


Produced in collaboration with the Federal Government of Turkey, University of Istanbul, City of Istanbul.

This film is the actual footage of the scientific demonstration in which ARTI took survival in collapsed buildings from 0% using 'duck and cover' to 100% using the 'Triangle of Life' method.

Subsidized cost for the general public.

You've seen excerpts on 'Real TV', NBC, ABC, German TV and other networks.



( CA residents add 8% sales tax ).

To order the Quake Alarm Please Visit their Website
This device will give you a warning in advance of an earthquake.
Enough advanced warning to save your life!

Return to the top

Main Site Map Credentials Knowledge xxxx Triangle Of Life xxxx Videos ARTI Store

The American Rescue Team International
PO Box 237, 236 West Portal Ave, San Francisco, CA, 94127, USA
Tel 1-415-533-2231
Email: amerrescue@aol.com


© ARTI,Available to those who support our humanitarian work and standing up to those who defamed us for revenge. ARTI endorses the triangle of life and scorn those who endanger children's lives by promoting 'duck and cover.

Doug Copp, Home address: 563 Charlote St, Sydney, Nova Scotia, Canada, B1P-1E6, Home Phone 1-902-567-1227,Personal Email: amerrescue@aol.com,

1985 - 2005 All rights reserved. Reproduction or use in whole or in part without the express permission of the copyright holder is strictly forbidden. Just ask!!

American Rescue Team International is a 501(c)3 not for profit organization. Organized and duly constituted under the laws of the State of California since 1985. At international disasters we were called the `American Rescue Team' because we were the only Americans saving lives at foreign disasters, the name stuck!


Site maintained by ARTI

For any questions regarding this website please email webmaster@amerrescue.org