---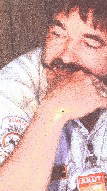 ---
---
---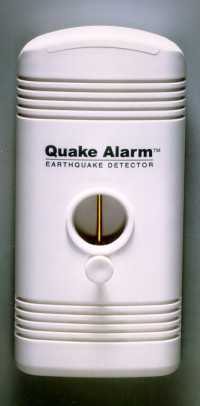 Click on this Quake Alarm and you will link to a doc. from the Office of Energency Services, in Chile; concerning the Quake Alarm.
---
---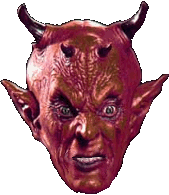 Thompson Lang
'the 911 monster'

---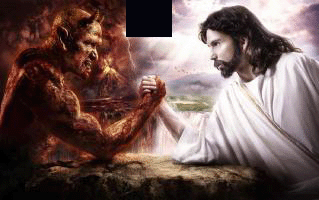 villains
versus
heros

---



Mesothelioma victims click on the asbestos sign, for help
---
---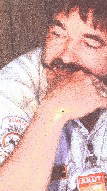 ---
| | | | |
| --- | --- | --- | --- |
| | | Copp Resolution | |
Support the Copp Resolution, an Addition to The United Nation's

"Universal Declaration of Human Rights"

Title: An International Covenant on Rescue

Article I

It shall be a basic human right for people whose lives are endangered or whose lives are placed in peril by a catastrophic event or by a Major Disaster, whether natural or man made, to receive rescue assistance, regardless of their race, nationality, religion, political affiliation, or geographic location.

Humanitarian issues should be separated from political and military considerations at all times and to the extent possible.

Article II

International Rescue Teams shall not be hindered or prevented from saving lives and that all rescue shall be depolitized to reduce human suffering. A rescue team in transit to a disaster scene shall be expeditiously permitted to do so.

I the Copp Resolution.

Your E-Mail-Address:(Important!)

---

Name:
AddressI:
AddressII:
City:
State/Province:
ZipCode:
Country:

Comments:

---

The Copp Resolution is extremely important.

Return to the top

Main Site Map Credentials Knowledge xxxx Triangle Of Life xxxx Videos ARTI Store

The American Rescue Team International
PO Box 237, 236 West Portal Ave, San Francisco, CA, 94127, USA
Tel 1-415-533-2231
Email: amerrescue@aol.com


© ARTI,Available to those who support our humanitarian work and standing up to those who defamed us for revenge. ARTI endorses the triangle of life and scorn those who endanger children's lives by promoting 'duck and cover.

Doug Copp, Home address: 563 Charlote St, Sydney, Nova Scotia, Canada, B1P-1E6, Home Phone 1-902-567-1227,Personal Email: amerrescue@aol.com,

1985 - 2005 All rights reserved. Reproduction or use in whole or in part without the express permission of the copyright holder is strictly forbidden. Just ask!!

American Rescue Team International is a 501(c)3 not for profit organization. Organized and duly constituted under the laws of the State of California since 1985. At international disasters we were called the `American Rescue Team' because we were the only Americans saving lives at foreign disasters, the name stuck!


Site maintained by ARTI

For any questions regarding this website please email webmaster@amerrescue.org