---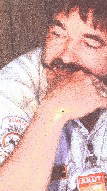 ---
---
---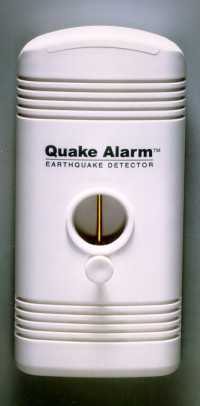 Click on this Quake Alarm and you will link to a doc. from the Office of Energency Services, in Chile; concerning the Quake Alarm.
---
---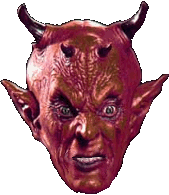 Thompson Lang
'the 911 monster'

---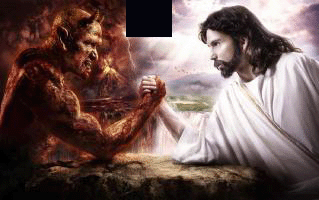 villains
versus
heros

---



Mesothelioma victims click on the asbestos sign, for help
---
---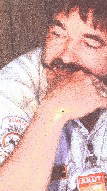 ---
| | | | |
| --- | --- | --- | --- |
| | | Skills | |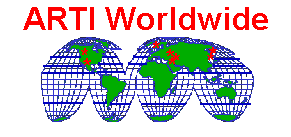 American Rescue Team International
Operational Team Member Skills
But don't let this list scare you just because you don't have all of the required `formal' training skills. Training is important, however, we feel the ability to "learn on-the-fly"; to "be able to adapt to any situation" and the guts to tackle the tasks at hand, whatever they may be, carries a lot of weight as well.
As well as having the skills, applicants for Operational Membership must have read the on-line information before completing and forwarding their resume. All applicants resumes, that pass the initial screening, will be placed before an international Adjudication Group for evaluation. Adjudication and personal investigation can take from three to six months or more. Probational acceptance as an Operational Member requires the positive vote of two thirds of the Adjudicators. Final acceptance requires a 1 00 percent vote and will be only granted after completion of and debriefing from your first mission.
---
The following list covers just some of the technical training skills you should have acquired to be considered for team membership (On-Site Training - Provided by ARTI at your first Disaster) :
Air Hammers - Use and repair
Anchor systems
Back up systems
Basic First Aid Technique
Basic Structural and Confined Space Rescue
Changing a system's direction to meet an ever changing situation
Communication for rescue - Walkie Talking, CB, Satellite Communications Systems
Concrete Cutting and Boring Equipment - Familiarity with
Diamond Drilling Equipment - Familiarity with
General rescue safety
Hand Signals
Heavy Equipment Operation - Bobcats to Dozers
Litter rigging
Maintenance Program
Needs Assessment
Oxy-Acetylene - Use and Safety
Potential hazards
Raising systems
Rescue Team Development
Rope Rescue

Basic Rope Rescue
Advanced Rope Rescue
Ascending techniques
Descending techniques
Belay devices
Belay techniques
Knots for rescue
Lowering systems
Mechanical advantages
Rappelling
Understanding rope and webbing
Self equalizing anchors

Safety equipment (its uses and abuses)
Safety requirements for use of Rescue Equipment
Safety - General Heavy Construction
Scaffold - Tube and Clamp Erection
Self Rescue
Trench Rescue Techniques
Water Purification Systems - Portable
Water Skills

Swimming - You must be a strong swimmer
Boat Handling Skills - both power and manually powered vessels
---

Return to the top

Main Site Map Credentials Knowledge xxxx Triangle Of Life xxxx Videos ARTI Store

The American Rescue Team International
PO Box 237, 236 West Portal Ave, San Francisco, CA, 94127, USA
Tel 1-415-533-2231
Email: amerrescue@aol.com


© ARTI,Available to those who support our humanitarian work and standing up to those who defamed us for revenge. ARTI endorses the triangle of life and scorn those who endanger children's lives by promoting 'duck and cover.

Doug Copp, Home address: 563 Charlote St, Sydney, Nova Scotia, Canada, B1P-1E6, Home Phone 1-902-567-1227,Personal Email: amerrescue@aol.com,

1985 - 2005 All rights reserved. Reproduction or use in whole or in part without the express permission of the copyright holder is strictly forbidden. Just ask!!

American Rescue Team International is a 501(c)3 not for profit organization. Organized and duly constituted under the laws of the State of California since 1985. At international disasters we were called the `American Rescue Team' because we were the only Americans saving lives at foreign disasters, the name stuck!


Site maintained by ARTI

For any questions regarding this website please email webmaster@amerrescue.org