---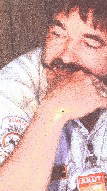 ---
---
---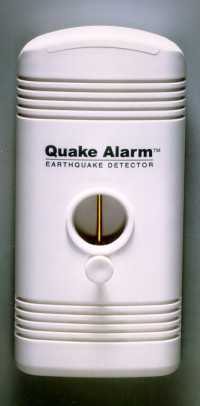 Click on this Quake Alarm and you will link to a doc. from the Office of Energency Services, in Chile; concerning the Quake Alarm.
---
---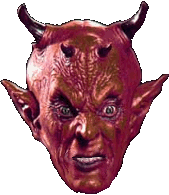 Thompson Lang
'the 911 monster'

---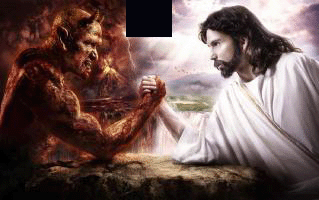 villains
versus
heros

---



Mesothelioma victims click on the asbestos sign, for help
---
---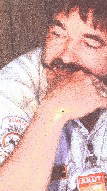 ---
| | | | |
| --- | --- | --- | --- |
| | | Locator | |
Swiss Air Flight 111

The world of search and rescue has changed. Now a device exists which can immediately locate victims:
murder victims in shallow graves
victims buried in mine collapses and landslides
drowning victims in lakes and rivers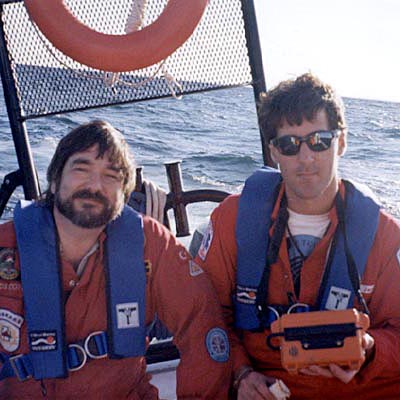 On water, the search is carried out by patrolling in a boat at a speed of 15 knots. When the boat passes over a victim, the Casualty Locator beeps and flashes. It is that simple. Days and weeks of tedious, often unproductive work is reduced to a matter of minutes or hours with success.

The 19 heavy concentration "cluster hits" of victims on board SwissAir Flight 111 were located within a total of 8 hours of patrolling in depths of between 150 and 180 feet, with winds of up to 40 knots and swells of up to 25 feet. Casualty location technology has changed forever.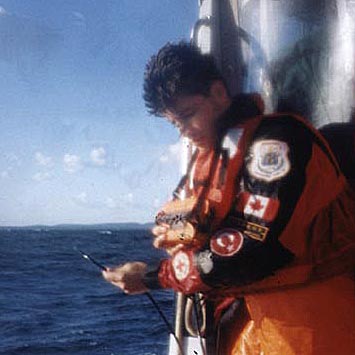 For more information on the Copp Casualty Locator, Copp Life Locator (5 minutes to locate live victims in a large collapsed building) or the Copp Life Locating Device for Mines (makes rock acoustically transparent for 600 feet),

E-mail: amerrescue@aol.com or

American Rescue Team International
ARTI, 563 Charlotte St, Sydney, NS, Canada, B1P-1E6 phone: 1-902-567-1227


50 percent of a proceeds are donated by Copp Life Systems to A.R.T.I. so that A.R.T.I. can continue its rescue and recovery missions like the SwissAir crash - for free. No charge at any time to save a life or to help victims.

Return to the top

Main Site Map Credentials Knowledge xxxx Triangle Of Life xxxx Videos ARTI Store

The American Rescue Team International
PO Box 237, 236 West Portal Ave, San Francisco, CA, 94127, USA
Tel 1-415-533-2231
Email: amerrescue@aol.com


© ARTI,Available to those who support our humanitarian work and standing up to those who defamed us for revenge. ARTI endorses the triangle of life and scorn those who endanger children's lives by promoting 'duck and cover.

Doug Copp, Home address: 563 Charlote St, Sydney, Nova Scotia, Canada, B1P-1E6, Home Phone 1-902-567-1227,Personal Email: amerrescue@aol.com,

1985 - 2005 All rights reserved. Reproduction or use in whole or in part without the express permission of the copyright holder is strictly forbidden. Just ask!!

American Rescue Team International is a 501(c)3 not for profit organization. Organized and duly constituted under the laws of the State of California since 1985. At international disasters we were called the `American Rescue Team' because we were the only Americans saving lives at foreign disasters, the name stuck!


Site maintained by ARTI

For any questions regarding this website please email webmaster@amerrescue.org